Weight Loss Keto Coffee with University Tested and Clinically Proven Ingredients
UP TO 215% MORE WEIGHT AND FAT LOSS
Lean Java Bean can help you:
✔ Get into ketosis fast with world's #1 keto coffee
✔ Controls appetite so you eat less without feeling hungry
✔ Infused with antioxidants and superfoods to help you lose weight fast
✔ Increased metabolism so you burn fat quicker
✔ Increased energy and stamina
✔ Mental clarity
✔ Consistent weight loss
✔ Regulates sugar absorption
✔ Elevates mood
✔ Regulates carbohydrate absorption
✔ With clinically tested ingredients
✔ Works great with intermittent fasting
✔ Bulletproof coffee that gives you the edge on serious weight loss

NUTRITIONAL INFORMATION AND INGREDIENTS
Lean Java Bean uses all-natural ingredients each sourced and selected for their unique properties.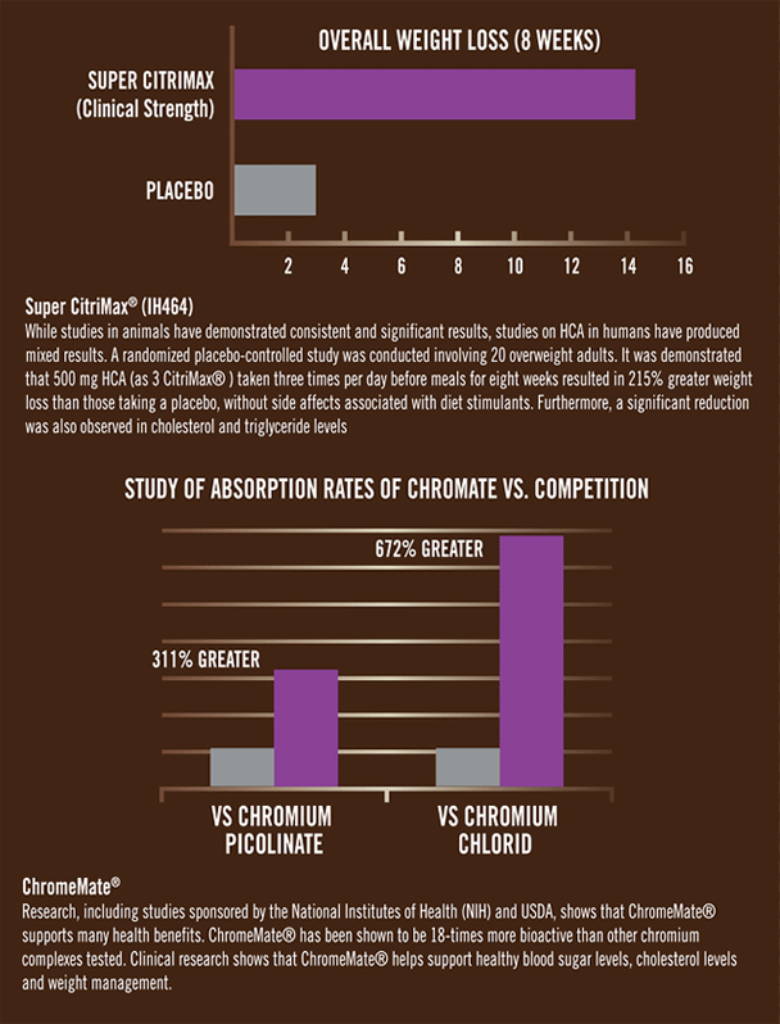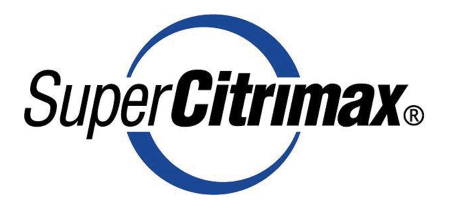 While studies in animals have demonstrated consistent and significant results, studies on HCA in humans have produced mixed results. A randomized placebo-controlled study was conducted involving 20 overweight adults. It was demonstrated that 500 mg HCA (as 3 CitriMax® ) taken three times per day before meals for eight weeks resulted in 215% greater weight loss than those taking a placebo, without side affect's associated with diet stimulants. Furthermore, a significant reduction was also observed in cholesterol and triglyceride levels (clinically proven to help block carbohydrates)
Super Citrimax (Clinically proven results)


ChromeMate (Clinically proven results)

ChromeMate® helps support healthy blood sugar levels, cholesterol levels and weight management.
REAL PEOPLE, REAL RESULTS
WELCOME TO THE FUTURE OF WEIGHT LOSS!

This isn't really a diet at all. Drinking a cup of Lean Java Bean coffee a day helps you manage your weight effectively, helps curb your appetite, and increases your energy safely. You will love the taste and results from the very first cup.
---